Insurance for Professional Offices in Texas
Professional offices are found everywhere, and they provide numerous services that really define and give identity to our modern way of life. From medical and veterinary clinics to law firms and accounting offices, the common denominator of all professional offices is their need for reliable insurance solutions that can protect them from unforeseen events.
The right insurance policy can spell the difference between unabated success and financial ruin for your small-to-medium-sized business. Accidents happen in all places, and offices are no exception. The following incidents could bring about compensation claims that can heavily burden your business: a client suffering an injury within your office's premises; or an employee of yours committing a dangerous error in one, or more, of the services your company provides. 
It doesn't matter if you're an established enterprise or still a budding start-up. Insurance for your professional office is something you simply cannot do without. At Quote Texas Insurance, we provide professional offices with individualized insurance policies at affordable price points.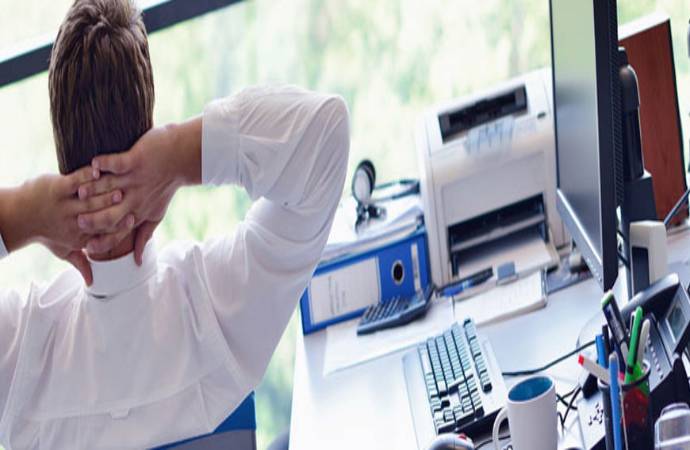 What Can Professional Office Insurance Cover?
Building structure damage and loss – Your policy can protect your professional office by providing coverage for damage or loss due to insurable risks like fire, theft, explosion, vandalism, and riots.
Contents damage and loss – Likewise, your policy can provide coverage for your expensive or important office equipment and furnishings against insurable risks.
Equipment breakdown – In the event of equipment breakdown due to power surges, mechanical malfunction, or motor burnout, your policy can also provide coverage.
Business interruption – Sometimes, your professional office might be forced to shut down because of a serious incident or accident. Your policy can pay for your lost earnings when this happens.
Premises liability - Your policy's liability coverage protects your professional office by covering compensation claims from a third party who has suffered injuries or losses.
Workers' compensation insurance – The workers' compensation policy can also cover the medical expenses and lost income of an employee who has sustained an injury while on the job in your professional office.
There are many people who rely on the services that your professional office provides. Don't let them down. Quote Texas Insurance is here to help you create a comprehensive insurance policy that will protect your business against untoward incidents. Please contact us today to learn more.