Insurance for Organizing Consultants
Like any other type of business, professional organizing consultant firms need to protect themselves from the unexpected. Natural disasters, human errors and accidents with the worksite can result in costly financial obligations that can cripple a business. A good insurance policy gives you peace of mind by offering a safety net for when things go bad beyond your control.
If you're in the organizing consultancy business and you're looking for the best deals on insurance policies, Quote Texas can help you in a big way. With our vast network of insurance firms, we can do rapid research and bargaining to narrow your choices down to the most value-packed and cost-effective deals available. We save you time and money by having insurance firms compete for the opportunity to do business with you.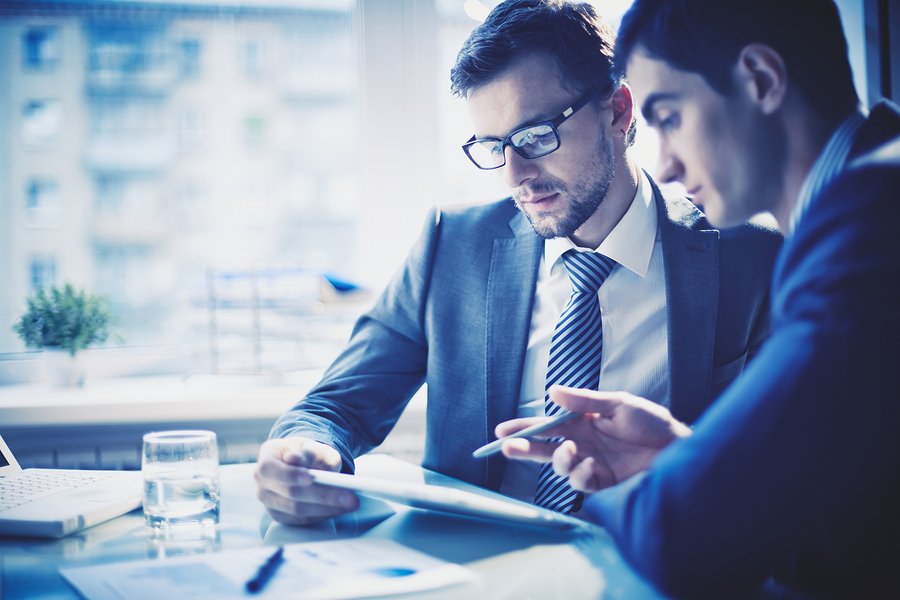 In our experience, organizing consultancy businesses tend to favor the following insurance types when they're trying to protect their interests:
Professional liability insurance – In the event that your consultancy is proven to result in negative outcomes or even damages, this type of insurance covers the financial obligations that may ensue from client complaints.
Commercial property insurance – To protect your office from fires, natural calamities, theft and other unexpected losses, get commercial property insurance. This guarantees that your business will be up and running again with as little financial loss to you as possible.
Worker's compensation insurance – In case your employees are hurt, disabled or killed while in the line of duty, this type of insurance guarantees their compensation for a set period of time.
Commercial auto insurance – If your company owns vehicles, it's wise to insure each one of them to protect them from accidents, crimes and natural disasters. Automobiles are big investments that need to be protected from all possible harm.
Contact Us For Insurance for Organizing Consultants in Houston, Dallas-Fort Worth, San Antonio, & Austin
Contact us or call us at 844-402-4464 today and let our team of professionals help you determine which policies are best suited for your needs. You can call us to get immediate advice or you can use our Contact Us form to send us an email.