Meet Team Members from QuoteTexas.com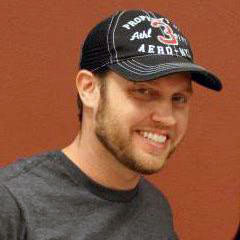 Shane Hudson: CEO
Shane focuses on business development and tools and processes creation in order to make Quote Texas Insurance the best solution for business customers in the state of Texas.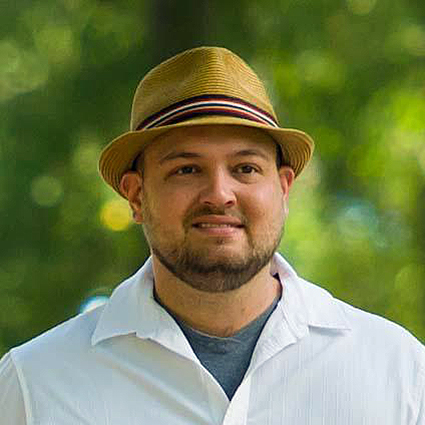 Johnn Hudson: CFO
Johnn focuses on Agency driven management, human resources, business development and marketing. He brings the message of Quote Texas Insurance's unique customer driven process to the masses.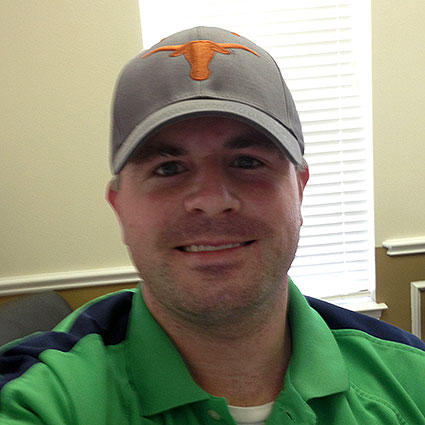 Daniel Damron: Customer Advocate
Daniel's focus is on educating clients about our specific range of products and services and working closely with them to find the best fit for their individual needs.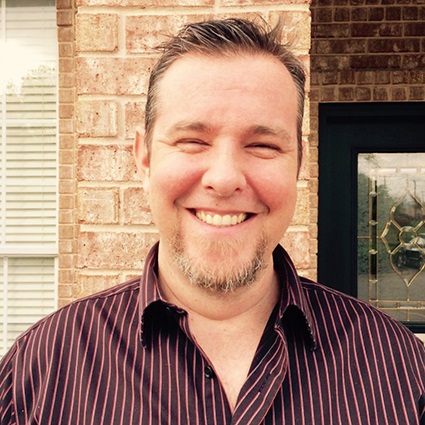 Brian Green: Customer Advocate
Brian is as serious about insurance as anyone can be. Having worked in the industry for over 8 years, he knows the fastest ways to find the coverages and policies that you need.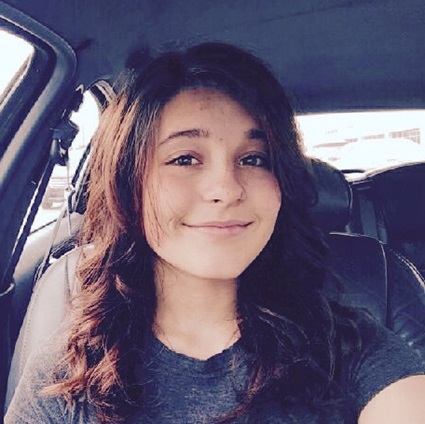 Savannah Millsap : Customer Advocate
Savannah's charming and personal way of communicating almost guarantees that you will be asking for her the next time you call.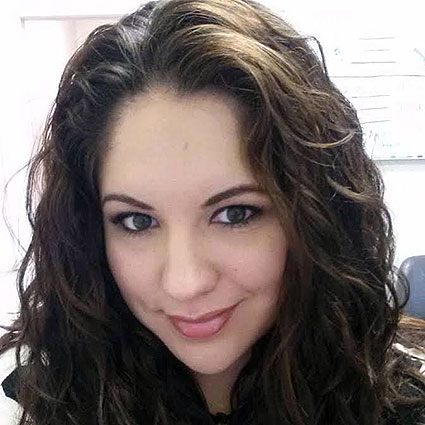 Ramona Ruiz: Customer Advocate
Ramona has enjoyed translating her service and client relationship skills to the world of insurance and focuses on making sure that every client she touches gets special treatment.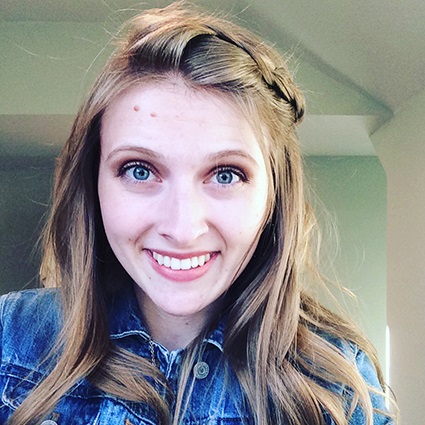 Hannah Linde: Customer Advocate
Always a sweet voice on the phone, Hannah loves finding solutions for clients at Quote Texas Insurance.
Page:1
Total Listing: 7