General Liability & Business Insurance in Aledo, TX
There are a number of industries in the business sector of Aledo, TX, including farming, construction, education, and healthcare. Every Aledo business that has managed to succeed has been managed by a team that knows that both preparation and effort are necessary to keep a business afloat. This includes getting the right insurance plan to ensure that the business can survive any unexpected circumstances. If you are looking for a better provider for your company, look no further than Quote Texas Insurance.
We offer affordable business insurance plans to business owners across Texas, including Aledo. Our policies range from general liability to specialized areas such as auto and equipment insurance. Work with us today so we can help your business get back on its feet. Quote Texas Insurance will keep your business protected and in operation, even if the circumstances don't always go your way.
Insurance Services Offered by Quote Texas
At Quote Texas Insurance, we know how important it is to cushion and protect your business for the bad times. With a team of fully licensed and educated staff, rest assured that we are well-versed and up-to-date on the happenings and intricacies of the insurance industry. We are committed to offering Aledo, TX residents quality insurance policies at reasonable prices. In addition to commercial general liability, we go beyond offering the basics with these additional services: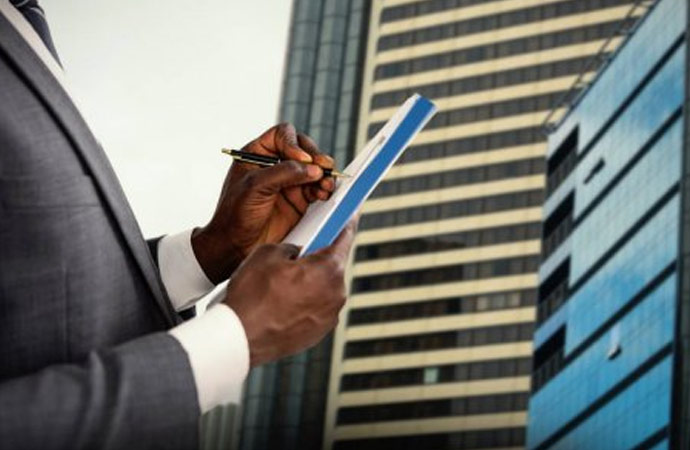 If you have a physical store, inventory, or any kind of property for your business, you need to have a plan in place that will help you recover if disaster strikes. While you can't stop natural disasters or property vandalism from occurring, you can ensure that your business will be covered and protected from these losses with the right commercial property insurance.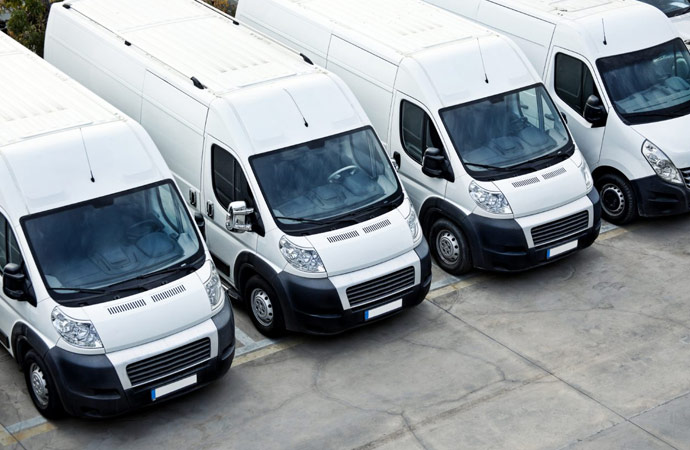 It is a known fact that vehicular accidents are common in the US, with over 10 million occurrences each year. While your personal auto insurance will provide coverage if you get into an accident, the same can't be said if the same thing happens to your company-owned automobiles. Protect your company vehicles from work-related risks with our commercial auto insurance.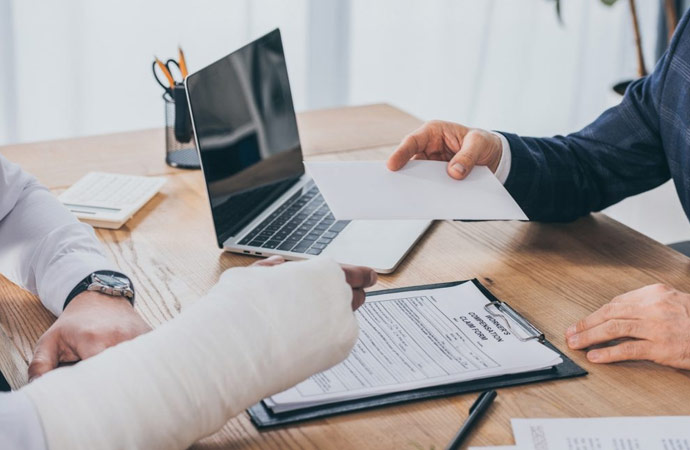 Your business would be nothing without your associates and staff members. Prioritize their safety and well-being by letting them know that if they ever get injured at the workplace, you will ensure that their medical bills and other expenses are covered.
Our philosophy at Quote Texas Insurance is "insurance made simple" for a reason. Indeed, you don't have to worry about anything when you have your insurance policies written by us. With our business-savvy staff and a b work ethic, your company is in good hands. 
Get Insured in Aledo, TX with Quote Texas Insurance
Quote Texas researches a variety of carriers to get you the best insurance rates in Aledo, TX. Quote Texas serves all of Parker county with customized business insurance quotes in Annetta, Annetta North, City Center, and Aledo. Our customers from Aledo, TX trust us with their insurance needs, and you can, too. We provide commercial insurance policies to residents throughout the state. To learn about the best coverage and most customer-friendly insurance premiums in your area, visit our Contact Us page or give us a call at 844-402-4464.