Insurance for Ranchers in Texas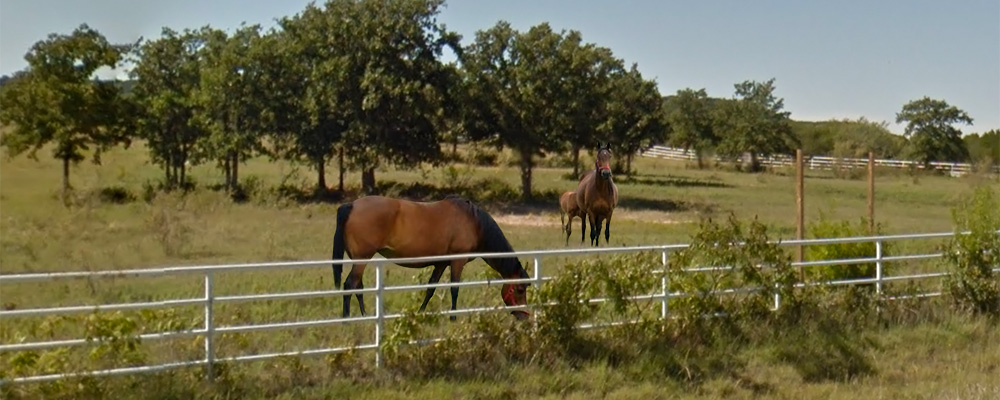 Ranchers know how dangerous owning and running a ranch can be. While easily one of the more lucrative industries around, your main product – your livestock – can be unpredictable at times, which could easily put you, your employees or your property at risk. As such it's essential for any rancher to have the right insurance policies in place to protect against any unfortunate incident that could arise in running the operations of a ranch. Otherwise, you're just asking for a lot of trouble.
If you're a rancher that's looking for a trustworthy Texas insurance company to help you create a comprehensive insurance plan for your livelihood, don't hesitate to contact Quote Texas right away.
Quote Texas Will Help You Get the Best Coverage for Your Ranch
When it comes to all things insurance, we here at Quote Texas have your back. We provide custom-tailored insurance plans and policies for many types of industries – including the ranching industry – so we know exactly what your ranch needs when it comes to preparing for unexpected events.
Now, for what kind of insurance we recommend you get? Besides animal insurance coverage, here are the following insurance policies that we recommend securing your business:
Commercial General Liability Insurance
Commercial General Liability Insurance is essential for any business, including ranching. What it does is it gives you enough of a monetary fallback to cover any financial loss or burden of liabilities related to the following:
Third-party lawsuits
Medical bills
Accidental death and injuries
Damages to personal property
Advertising and personal injury (slander, libel, etc.)
Commercial general liability insurance, in a nutshell, is a financial safety net to protect you and your business from paying too much if something happens that makes you liable to be sued for damages and injury. Example scenarios could include someone slipping and falling on their back or hitting their head inside your ranch, or one of your ranch hands accidentally backs a company vehicle into someone else's car.
Commercial Property Insurance
A commercial property insurance policy involves your property – your tools, equipment, vehicles, buildings and the assets within them – and what could happen to them in times of severe weather, natural disasters, or unfortunate circumstances such as civil disturbances and fires. Commercial Property Insurance protects you from the financial burden that can be incurred for the repairs, restoration or even repurchasing of property lost in these unforeseen events.
Commercial Auto Insurance
Even transporting livestock on the road can have its dangers. Commercial Auto Insurance protects you from any losses that could arise from vehicle accidents or fender benders, no matter who is found responsible. These losses include payments made to repair or replace the damaged vehicles involved, paying for medical treatments for the injuries sustained during these events, and any other liabilities.
Workers Compensation Insurance
Keeping a ranch running smoothly involves multiple employees and ranch hands, often working themselves to the bone while doing so. Reward their hard work and dedication by giving them insurance benefits. Not only will they work harder for you knowing that you care for them and the welfare of their families should anything happen to them, but it will also make them stick with you through thick or thin. Workers Compensation Insurance provides your employees with financial assistance in the event of medical needs, injuries and even death.
Contact Us For Insurance for Ranchers in Houston, Dallas-Fort Worth, San Antonio, & Austin
No business can truly run smoothly without proper insurance policies. Let us here Quote Texas Insurance help you in doing so. Our lines are always open for any questions or inquiries you may have, so contact us today or call us at 844-402-4464 for a quote!