Liquor Liability Insurance for Rental Halls in Texas
Rental halls are more subject to damage since larger events are held there and the halls are regularly filled. However, alcoholic beverages may be served to a significant number of persons at the gatherings. As a result, intoxicated accidents may occur during the parties, resulting in unintentional damages, bodily injuries, or property belonging damage. Quote Texas Insurance has developed a particular insurance coverage for commercial enterprises called liquor liability.
Our company provides insurance services to the areas of Lexington, Corinth, Round Rock, and near regions of the Texas state. We are here to serve you anytime. Just make a call at 844-402-4464 or visit the link here to communicate with us online.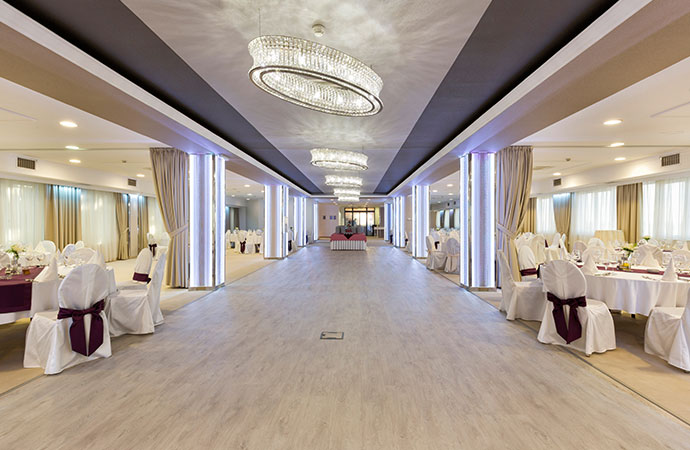 Liquor Liability Insurance Saves You from Financial Crisis
Liquor liability insurance can give you coverage in a variety of situations. The places with serving liquors can caught in several intoxicated incidents that can sue your commercial facilities. The coverage can assist in covering legal expenditures.
This insurance plan may cover property damage caused by an alcoholic consumer. The most typical situation is drunk driving. This insurance can be used if your customer causes harm to another driver or is involved in an accident while under the influence of alcohol. When clients consume alcohol in your store and physically hurt another individual or themselves, the insurance also helps you out in situations like this.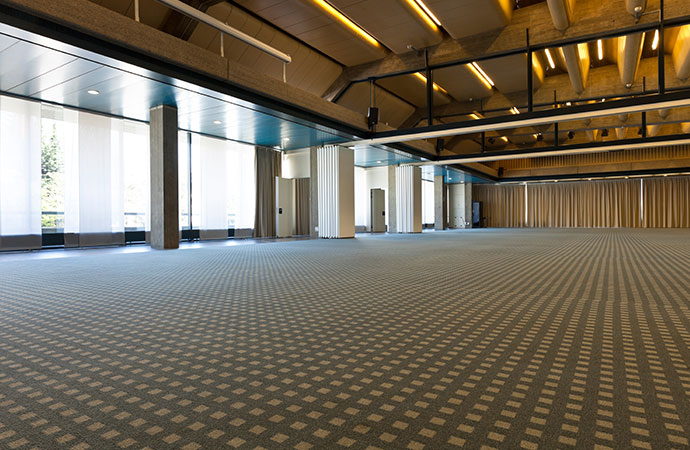 Save Your Money on Liquor Liability Insurance
Following a few guidelines will allow you to save some cash. Which are:
Integrating liquor liability insurance into your insurance plan.
As an alternative to monthly insurance, you can pay premium subscriptions.
To minimize the potential hazards, serve water together with alcoholic beverages.
We offer liquor liability insurance to a wide range industry. They are:
Our Company Helps You to Find The Best Insurance Policy
Before selecting a plan, our team of insurance professionals will guarantee that all the specifics are thoroughly presented to you. Feel free to contact us at 844-402-4464 or visit the link here to discuss your requirements online.