Insurance for Distilleries in Texas
Distilleries are unique in many ways from other enterprises, with potentially delicate liquid stocks, special events, and even sterile tanks and vats. You already know that a lawsuit may put your assets in danger and even destroy your whole year's worth of effort. You can avoid the risks by having liquor liability insurance for your distilleries.
Quote Texas provides the best insurance coverage for distilleries in Dallas, Fort Worth, Houston, Austin, and other areas of Texas. We are the premier insurance provider in Texas. Call us at 844-402-4464 to get our insurance coverage for your distilleries.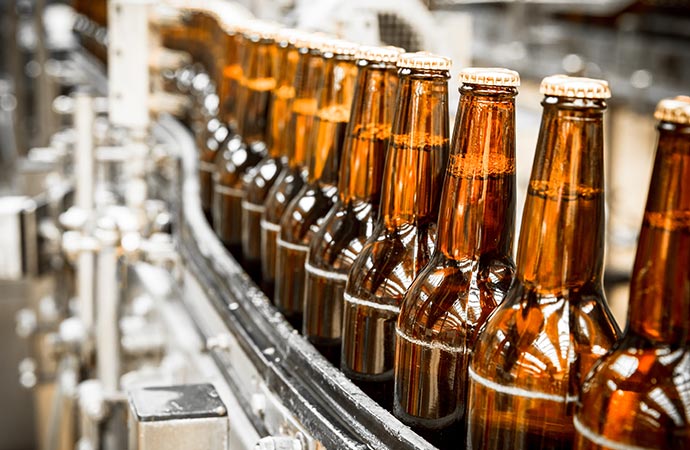 The Necessity of Liquor Liability Insurance for Distillery?
You may face different kinds of claims. Claims like these are presented below as examples.
In the wake of an unusually cold spell, a pipe breaks, causing ceiling damage.
A barrel is broken as a forklift operator drops it while they are getting ready to bottle.
A powerful gust of wind blows an umbrella free from its base and it falls on one of the guests, hitting them in the head. The visitor first declined medical treatment, but then filed a claim for a concussion and damages.
Protect Your Distilleries with Liquor Liability Insurance
During the hard time of your distilleries, liquor liability insurance can save you from several financial risks. In case of your distilleries are sued, liquor liability insurance will help you protect your business by covering your:
Legal fees
Settlements or verdicts
Property damage repairs costs
Medical expenses for injury treatment
Get insurance coverage for your distilleries now from Quote Texas. Call now at 844-402-4464. We have customized policies to meet your business needs. We are serving the people of Texas since 2001. So you can rely on us without any hesitation. We also offer liquor liability insurance for distributors.