Professional Liability Insurance for Farm & Ranch Owners in Texas
Your farm or ranch could very well be your main source of income, so you do everything you can to make sure that your crops and livestock are always ready for shipment. However, there are some cases where farmers overlook mixes and mishaps that may have been sent to your customers. Oftentimes, these incidents put your farm at fault and you'll need to pay a hefty fine to appease the disgruntled client. With Quote Texas' farm & ranch professional liability insurance, you won't have to pay for the demands with the money that circulates in your business operations. A good insurance policy covers your losses whether you've done wrong or were falsely accused.
Quote Texas Makes Insurance Simple
Contact Quote Texas today, so we can equip your farm with professional liability insurance. Our company has been providing insurance to various commercial properties since 2011, and our experience taught us that not all businesses call for the same kind of plan. Your business will need unique and appropriate insurance provisions to protect you from liability issues. Our farm & ranch liability insurance provides: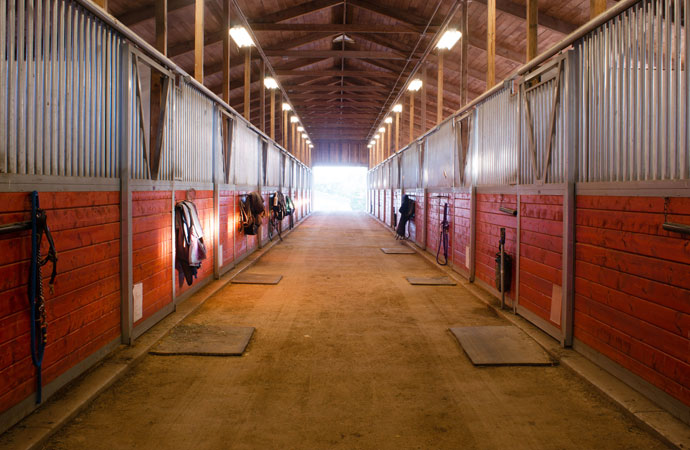 Coverage of bodily injury to another person
Medical payments associated to third party's injury
Damage to other people's property
Legal defense and payment of claims for which you're legally liable for
Additionally, our farm & ranch liability insurance is made available to all kinds of agricultural property like:
Family owned farms & ranches
Commercial growers and packers of agribusinesses
Estate farms
Contact Us for Insurance for Farm & Ranch in Houston, Dallas-Fort Worth, San Antonio, & Austin
To protect your farm & ranch even further, Quote Texas recommends our other insurance policies. We offer excellent commercial general liability, commercial auto insurance and workers compensation. Getting these insurance policies will not only secure your property and finances, but your employees are given fair compensation as well. Give us a call at 844-402-4464 or contact us online and let's discuss your plan.