Insurance for Architect & Engineering Professionals in Texas
Architects and engineering professionals face particular risks when it comes to risk management. Architects and Engineers Insurance is something you simply cannot afford to be without if your business includes building or designing structures. Insurance coverage will save you from various risks.
Architect and engineering professionals can keep faith in Quote Texas for insurance coverage. We provide customized insurance coverage for customers in Austin, Dallas, El Paso, Houston, and cities within our Texas service area. Call us at 844-402-4464 or contact us online to learn more about our insurance options.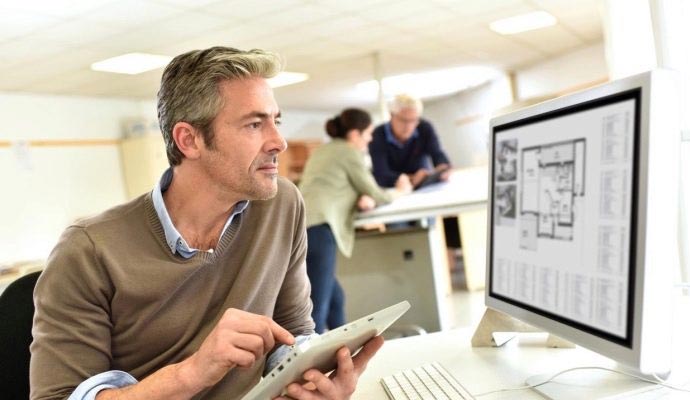 Why do Architects And Engineering Professionals need Insurance?
Architects and Engineers insurance is a type of Professional Liability insurance tailored to the needs of professionals in these fields. It aids in the prevention of dangers that are widespread in the architectural and engineering industries. Architects and engineers need professional liability insurance to protect themselves from claims of carelessness, misrepresentation, or blunders. Clients that claim financial harm as a result of your services, products, or personnel generally file Professional Liability claims. So architects and engineering professionals need insurance to stay safe from various risks. Quote Texas offers insurance coverage for architects and engineering professionals. Call us now at 844-402-4464.
Types of Insurance for Architects And Engineering Professionals
Draftsmen
Engineers & Engineering Services
Architects & Architecture Services
Quote Texas is the premier insurance provider in Texas since 2001. Call us at 844-402-4464 or contact us through our website to get insurance coverage for architects and engineering professionals in Texas. Click here to get a quote today.