Moving Insurance for Homeowners in Texas
Are You Packing Your Home & Moving?
Typically, while moving from one home address to another, there are a lot of hazards and risks involved. Most homeowners insurance policies do not cover the cost of damaged or lost possession while moving. This is why it is worth taking a look at Moving Insurance if you are about to shift your home location.
Quote Texas Insurance has been an Insurance Broken since 2001, serving the needs of various commercial businesses, companies, and individual professionals. Likewise, we also offer Moving Insurance inside Texas. If you are interested, give us a call at 844-402-4464 to talk to one of our insurance professionals.
What Is Covered in the Insurance?
Movers Insurance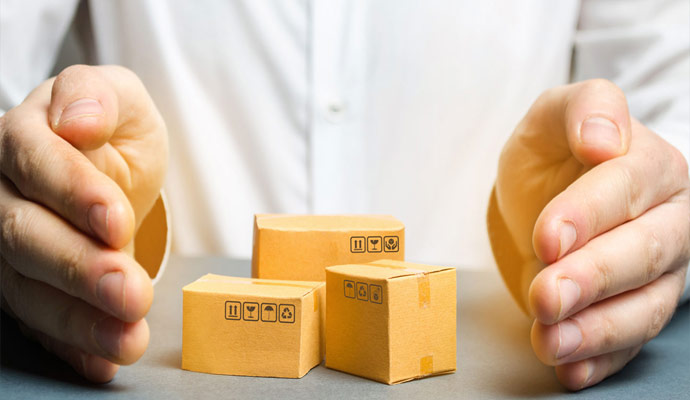 Quote Texas Insurance provides adequate insurance coverage for moving companies working inside Texas. Our insurance specialists will carefully walk you through the insurance policy and make sure you have a firm understanding. Moreover, you can customize your insurance coverage to what works the best for you for an additional price.
Released Value Protection or Mover's Basic Liability- While packing and moving, movers are liable for any damage caused to the property owner's possessions. This type of protection usually covers the cost based on the weight of the damaged belongings. In the event of loss or damage, a mover's basic liability is $0.60 per pound.

For example, if a laptop and jug weighing about the same, are damaged, the cost covered is equal. This, however, restricts the cost from going over the actual value of the item.

Full Value Protection - With full value protection, the insurance covers the total replacement value for any lost or damaged possession during packing and moving. This type of protection is comprehensive but more expensive.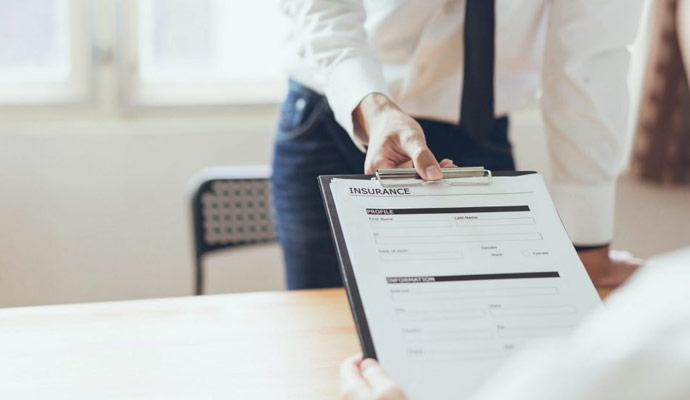 In case You Move by Yourself
In the scenario that you are a homeowner and want to move your belongings by yourself, did you consider what will happen if any damage has to come to them? And how will you move all the stuff by yourself? You will have to rent a truck. In which case, Quote Texas Insurance provides Truck Insurance which will cover for damages or harm that came to the vehicle, cargo, and passengers.