Movers Insurance for Homeowners Throughout Texas
Typically, while moving from one home address to another, hazards and risks are involved. Most homeowners insurance policies do not cover the cost of damaged or lost possession while moving. Movers insurance brought to you by Quote Texas Insurance provides protection when you shift home locations.
Quote Texas Insurance has been serving Texas as an insurance broker since 2001, meeting the needs of commercial businesses, companies, and individual professionals. If movers insurance fits your level of risk as you relocate, call 844-402-4464 to speak to our insurance professionals and learn more about what we can do for you.
Quote Texas Movers Insurance Protects Texas Homeowners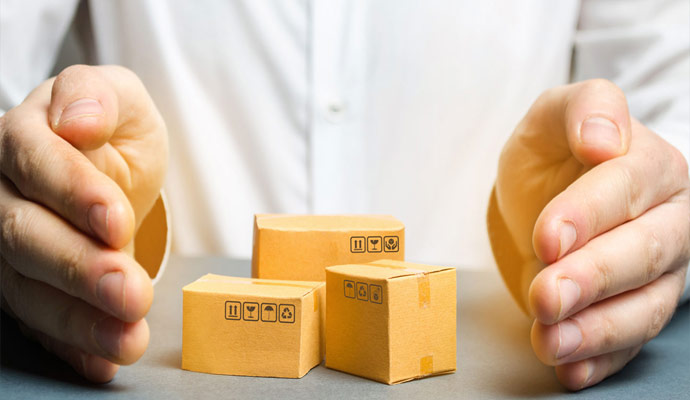 Quote Texas Insurance provides superior movers insurance coverage for moving companies working across Texas. Our insurance specialists will carefully outline your policy to your best understanding. Our coverages are customizable to your specific moving needs.
Released Value Protection or Mover's Basic Liability: Movers are liable for any damage caused to the property owner's possessions. This type of protection usually covers the cost based on the weight of damaged belongings. In a non-comprehensive policy, a mover's basic liability is $0.60 per pound, meaning a laptop and a less-valuable item weighing the same have equal coverage.
Full Value Protection: Insurance covers the total replacement value for lost or damaged possessions during moving. Comprehensive protection is more expensive.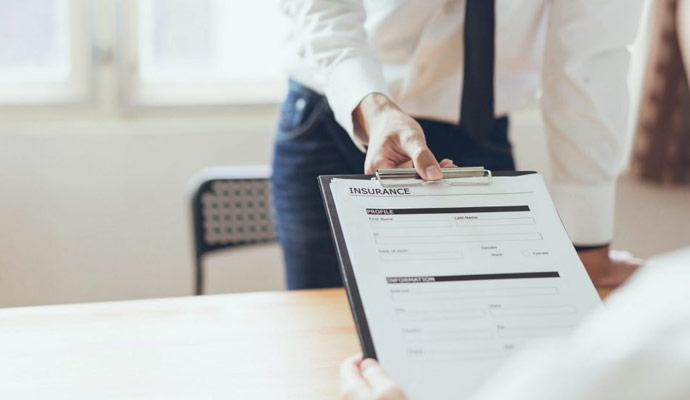 Quote Texas Has Self-Moving Policies
Moving on your own can come with pitfalls, particularly if unsecured items are lost, stolen, dropped, damaged, etc. For a truck or van rental, Quote Texas Insurance provides truck insurance to cover damages or harm to the vehicle, cargo and passengers.
Contact Quote Texas For Movers Insurance Throughout Texas
Quote Texas Insurance has been serving business owners, individual professionals, and large companies since 2001. As an experienced insurance brokerage, our team includes insurance specialists who can answer any question. We serve customers in Houston, Fort Worth, Desoto, San Antonio and throughout our Texas service area.
When you need movers insurance coverage, call Quote Texas Insurance at 844-402-4464 or contact us online.