Limo Insurance in Texas
A limousine or limo for short is a large luxury vehicle driven by a chauffeur. It is very costly compared to other vehicles. If you operate a limousine transportation company, you already understand how critical it is to protect your investment. This is why Quote Texas offers comprehensive limo insurance packages to company owners.
Limo coverage can be tailored to a company's specific requirements. Personal injury insurance, uninsured or underinsured motorist coverage, employment practices liability, bodily injury insurance, and property damage liability are all possible coverage options.
For more information, call 844-402-4464 or request a commercial limousine insurance quotation online today. Quote Texas ensures a wide range of large and small enterprises in Beaumont, Cameron, Harlingen, Pantego, and other Texas cities.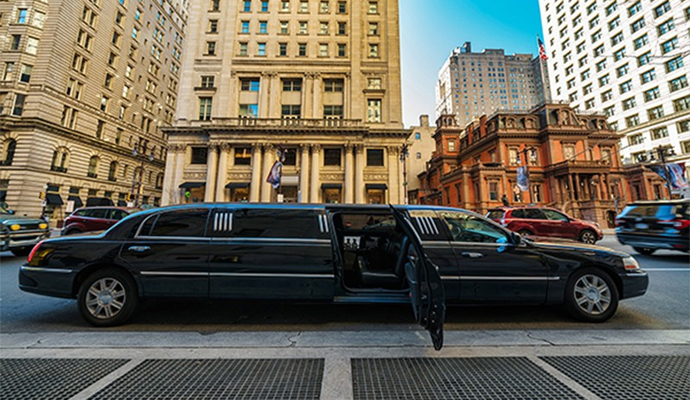 The Necessity of Commercial Auto Insurance
Don't make the mistake of assuming that your personal limousine insurance policy will cover any work-related risks for your limo. Because personal auto plans are not designed for business usage, commercial auto insurance policies are the only method to cover liability risks that come from the day-to-day use of automobiles for business activities.
If you use your limousine for business, if it includes equipment that is used to support a business or provide any form of professional service, or if it is registered under a specific corporation, commercial auto insurance coverage is required. We have more than 60 companies competing for your business at Quote Texas, ensuring that you will get the best deal on Commercial Auto Insurance in Texas.
What's covered by limousine insurance?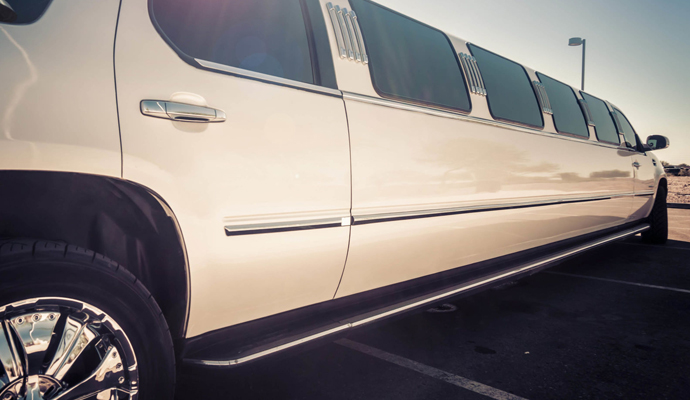 The three main areas of limousine car insurance are physical damage coverage, liability coverage, and personal injury coverage.
Physical Damage Coverage: In limousine insurance, you're generally covered for a wide range of damage to your limousine, including:
Collisions or accidents
Storm, hail, lightning, or flooding
Fire
Theft, vandalism, and damage caused by attempted theft
Liability Coverage: The majority of liability insurance policies provide two types of coverage: bodily injury and property damage.
In the event that a passenger or a third party is hurt while in your care, bodily injury insurance pays for some legal and medical expenses.
Damage to passenger or third-party property is covered by the property damage insurance.
Personal Injury Coverage: This coverage applies to your or your drivers' medical and personal accident insurance. It could pay for things like:
Expenses for your funeral if you or a motorist is killed in an accident caused by an insured occurrence.
Benefits are paid in one lump payment in the event of a specific disabling injury, such as quadriplegia or limb loss.
In the case that a driver is injured or dies while driving a great distance from home, they will be repatriated.
Medical bills and expenses incurred as a result of an insured occurrence