Business Insurance in Houston, Texas

No matter how well your business follows health and safety rules, the possibility of accidents will still be there. Customers could slip and fall on a wet floor within your store or office; someone could sue your company for copyright infringement, or one of your workers could accidentally damage your customer's belongings — these and a lot of other mishaps can happen without you expecting them.
Since 2001, our customers in Houston, Texas, have been relying on our general liability insurance product to protect themselves from the most common liability risks. This policy covers businesses when they are sued due to accidents that cause bodily injuries and deaths or damage to other people's property. It also covers advertising and personal injury, like when someone sues your company for libel, copyright infringement, invasion of privacy, and other similar charges.
Complete insurance solutions for businesses in Houston, Texas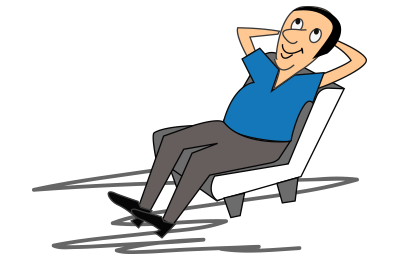 Of course, getting commercial general liability insurance is just the tip of the iceberg when it comes to insurance protection for businesses. Quote Texas Insurance offers a number of other insurance products that cover other risks. These include commercial property insurance, workers' compensation insurance, professional liability insurance, commercial auto insurance, and construction and equipment insurance.
In addition to these business-related insurance policies, we also offer standard homeowner's insurance for our customers in Houston, Texas. You may also check out our available profession-specific insurance policies.
If you want to learn more about the products and services we offer, please don't hesitate to contact us today.

Learn about Houston
The founding of the city of Houston in Texas has its roots in the vision Augustus Chapman Allen and John Kirby Allen, New Yorkers and real estate entrepreneurs, who bought more than 6,600 acres of land along the Buffalo Bayou in 1836 with the objective of establishing a new city. They called this land Houston in honor of Sam Houston, a general who would become President of the Republic of Texas later in the same year.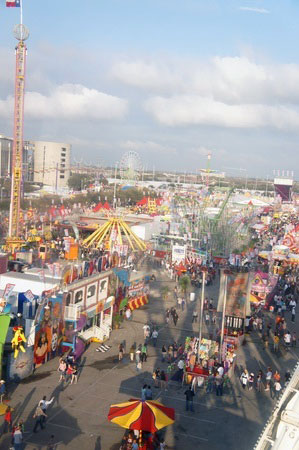 In 1937, this new city was incorporated, with James Holman being elected as the first mayor. By 1890, Houston had become the railroad hub of Texas in addition to being a rising commercial center due to its proximity to the port of Galveston. Other developments would soon make Houston one of the most important cities in Texas. The biggest of these projects was the deep-water port of Houston, which was inaugurated in 1914. The population of the city continued to grow over the years. With more than 292,000 residents in 1930, Houston had become the most populous city in Texas. During the Second World War, the city became a shipbuilding center, a role which further accelerated the city's growth. After the war, a great number of companies relocated to Houston, resulting in an economic boom that would become the driving force behind the establishment of landmark institutions like NASA's Lyndon B. Johnson Space Center in 1961 and the Astrodome sports stadium in 1965. In the 1970s, amidst the energy crisis brought about by the Arab Oil Embargo, Houston opened its doors to people hoping to take advantage of the new opportunities in Texas' petroleum industry. Today the vibrant city of Houston is home to more than 2 million people. It is the fourth largest city in the U.S. and a center for the energy, manufacturing, aeronautics, and transportation industries.

For many business owners, getting insurance is pretty much the norm these days. It is indeed a good thing that entrepreneurs understand the many risks that they face on a daily basis because by preparing for such unexpected events, they're one step ahead of protecting their livelihood.
Customer Reviews from Houston
Blogs related to Houston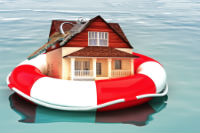 What Does Home Insurance Typically Cover? | Texas
Home insurance, or also known as homeowner's insurance, is a type of property insurance that caters to private residences.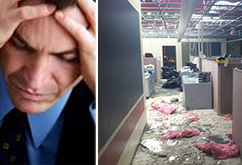 What is Commercial General Liability Insurance and Why Do I Need It?
As a business owner, it's your responsibility to ensure whoever's using your product is getting the best customer experience and care.