Business Insurance in Everman, TX

Keeping your business afloat in the 21st century can be pretty tough. With the various factors that can easily bring your company down, you know that outfitting your building with up-to-date safety equipment, and strategies, can only take you so far. When you need security that can aid you both financially and physically, consider getting insurance, because insurance can and will bring your business back to shape, even after experiencing major damages and losses.
Insurance offers a special type of security that some major safety measures cannot compete with. When businesses face events that can negatively affect their brands, such as in-building accidents, product failure, or lawsuits, having insurance will assure them that they will be able to cover all their losses, without having to spend for all the costs.
Complete Insurance Solutions for Businesses in Everman, TX
Businesses located in the surrounding areas of Everman, TX, no longer need to look far and wide to get the best insurance plans, because we, at Quote Texas, can give you what you need right at your doorstep. Since the year 2001, we have provided the best insurance plans and deals to businesses all across the great state of Texas, giving disaster stricken companies a chance to get up and start over.
Although we do have the commercial general liability, to help you cover the basics, we offer a variety of insurance plans which deals with specific situations, disasters and equipment. These include:
Want your business to be 100% secured? Give us a call at: 844-756-8684 or visit our contact page here, so we can get you started!
Blogs related to Everman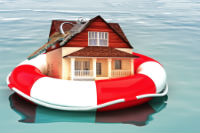 What Does Home Insurance Typically Cover? | Texas
Home insurance, or also known as homeowner's insurance, is a type of property insurance that caters to private residences.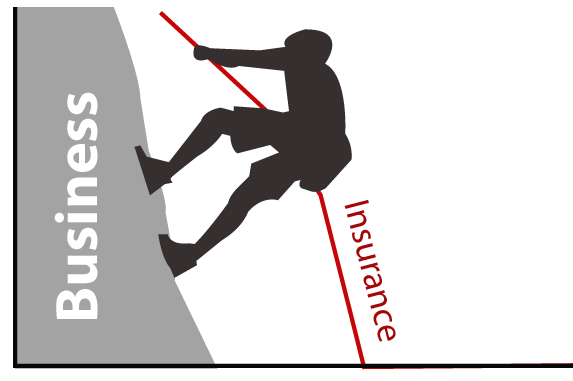 The Importance of Business Insurance in Texas
Insurance gives establishments a unique layer of protection. If you're not convinced that business insurance is advantageous to your brand, here are three reasons why it's important to have it.