Business Insurance in El Paso, Texas

It is quite impossible to completely avoid dangerous situations such as accidents and natural disasters, because these forces are uncontrollable; and as a business owner, it is in your knowledge that when your resources – be it your products, clients or employees – come in contact with any of these events, it will be another expense that needs to be covered on your part. Situations like these can be avoided by simply acquiring general insurance. Insurance will reassure you that you would not have to spend time and money to cover the losses of situation that was out of your control.
Get the finest insurance plans and packages at Quote Texas. Ever since the year 2001, we have been providing the best insurance deals to businesses all across the state of Texas. If your business is located in El Paso, Texas or surrounding areas, and want to receive quality coverage, then call us at: 844-756-8684 or visit our contact Quote Texas page and we'll help you get started!
Complete insurance solutions for businesses in El Paso, TX
Getting one type of insurance is good, but being completely secured is always the better option. At Quote Texas, we don't just provide commercial general liability insurance, but also offer policies that will definitely address your specific need.
Our other insurance policies include:

Learn about El Paso, TX
El Paso is located in the farther regions of West Texas, and it is home to 679,036 people and counting. This city came to be in the year 1659 when Fray Gracia de San Francisco established the Our Lady of Guadalupe Mission of El Paso del Norte, and began to grow into what is now known as the El Paso-Juarez region.
Derived from the Spanish word meaning, "the pass," this city has been ranked the safest large city in The United States a couple of times, and has been in the top three since the year 1997. Though the sunny city of El Paso has a strong federal and military presence (considering that the William Beaumont Army Center, Biggs Army Airfield, and Fort Bliss are all found in this state), it still manages to create amazing events such hosting the Sun Bowl, which always ends at the latter half of December.
Blogs related to El Paso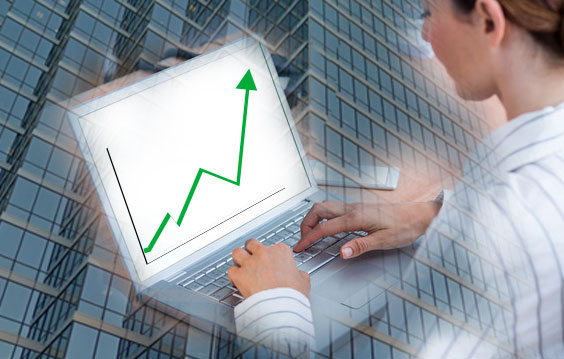 Keep Your Business Afloat by Renewing Your Business Insurance Coverage
Continue providing the protection your business needs by renewing your business insurance annually.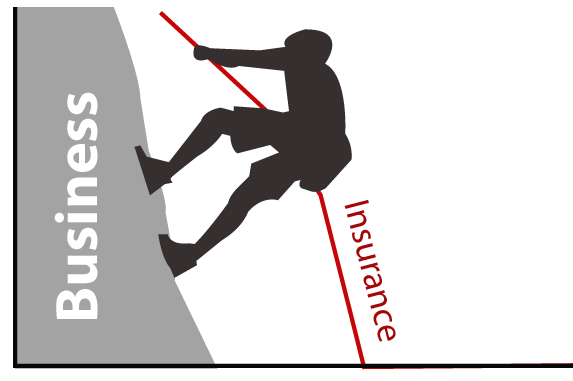 The Importance of Business Insurance in Texas
Insurance gives establishments a unique layer of protection. If you're not convinced that business insurance is advantageous to your brand, here are three reasons why it's important to have it.