Business Insurance in Corpus Christi, Texas
When your business faces a dangerous situation like natural disasters, employee accidents, or client liabilities, it is good to know that the future of your company is absolutely secured because of the benefits provided by insurance. Insurance offers a unique kind of security that some safety measures cannot beat. It is just one method to be prepared for unprecedented events; but also, it can cover the majority of the losses – giving your business ample amounts of time to rise from these kinds of disastrous events.
Protecting your business should be your number one priority, but keeping all of your resources safe, be it your products, employees, or loyal clients, can be difficult to achieve. There are numerous uncontrollable factors that can create disruptions and disagreements, and if they're not immediately dealt with, it is possible that you need to answer these problems by shouldering the majority of the costs. With insurance, however, you will be able to cover the costs without worrying about how is it going to be paid, or who will be covering all the damages.
Complete Insurance Solutions in Corpus Christi, TX
At Quote Texas, we believe that every disaster-struck business deserves another chance, and ever since we established ourselves in the year 2001, we have provided numerous homeowners and businesses, situated in the surrounding areas of Corpus Christi, Texas, the help they so desperately need. Here, at Quote Texas, we provide insurance that covers just about any situation or resource. From homeowners insurance, commercial general liability, commercial property, commercial auto, business insurance, insurance by industry, equipment & tools, and workers compensation, Quote Texas will assure you that we've got your back!

Learn about Corpus Christi, TX
Home to 442,600 people and counting, Corpus Christi is a beautiful coastal city found in the Southern Region of Texas and extends into the Aransas, Kleberg, and San Patricio Counties. This city's name is the Latin word meaning "Body of Christ," and according to historical evidence, the name was given to the settlement and the surrounding bay by the Spanish explorer Alonzo Alvarez de Pineda in the year 1519.
This city has been nicknamed the "Texas Riviera" and "Sparkling City by the Sea," and is always featured in almost all tourist literature. Some of its popular destinations include the North Beach, the Texas State Aquarium and the USS Lexington Museum.
Customer Reviews from Corpus Christi
Blogs related to Corpus Christi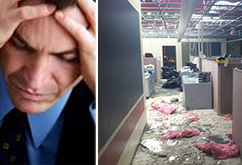 What is Commercial General Liability Insurance and Why Do I Need It?
As a business owner, it's your responsibility to ensure whoever's using your product is getting the best customer experience and care.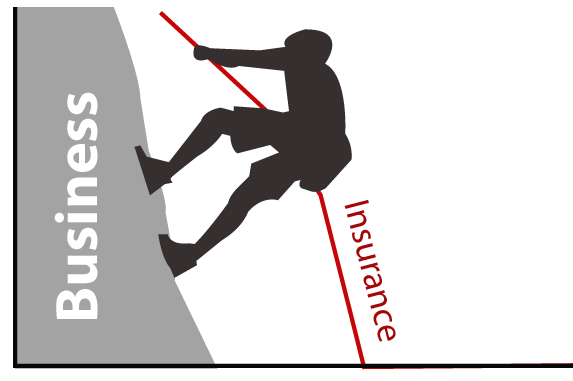 The Importance of Business Insurance in Texas
Insurance gives establishments a unique layer of protection. If you're not convinced that business insurance is advantageous to your brand, here are three reasons why it's important to have it.