Business Insurance in Bryan, Texas
For many business owners, it's important to keep their business protected, especially from lightning strikes that lead to fires, or accidents such as an employee getting himself/herself locked into a walk-in freezer.
Insurance is akin to armor that protects your business from harm, and helps you avoid paying for absurdly high fees by yourself, right out of your own pocket. All we can really do is to be prepared and stay secure with insurance, rather than find out one day that you can no longer make these payments, and can no longer afford to keep the shop afloat.
That is where we at Quote Texas Insurance come in. With us, you're sure to feel safe and sound for another day, because with this level of protection you won't have to shoulder all the fees by yourself. To help you avoid disasters that could drain your wallet, getting insurance is a great treat for your peace of mind, as well as your business.
Complete Insurance Solutions for Businesses in Bryan, Texas
In case you are taken to court and are found liable for the accident and need to pay compensation, Quote Texas Insurance can help you out so that you won't have to pay out of your own pocket. The commercial general liability insurance can cover bodily injuries, property damage, advertising and personal injuries.
And while this type of insurance is readily available to help you out, there are also other types of insurance plans that cover a whole lot more, such as:
If you ever need us to ensure that your business stays alive for years to come, call us at 844-402-4464 or visit our contact page so we can get acquainted and begin helping you as soon as possible.

Learn about Bryan, Texas
Bryan is a city in Brazos County, Texas, United States. It borders along the city of College Station, which lies to the south. Together, they're called the Bryan-College Station metropolitan area, which is the sixteenth largest metropolitan area in Texas.
Some of the things to do in Bryan include a visit to the Messina Hof Winery, a stop at the Old Bryan Marketplace, having a fun and educational experience in the Brazos Valley Museum of Natural History, as well as the Brazos Valley African-American Museum.
Royal Oaks Alpacas is a farm where you can go and see the alpacas up close and personal, and you can even buy alpaca-themed toys and yarn to commemorate your trip.

Blogs related to Bryan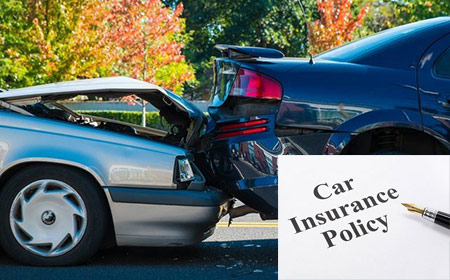 How Car Accidents Affect Your Insurance Rates
Past accidents affect your auto insurance rates. How much will depend on the insurance company that you select and how they define an accident in their books.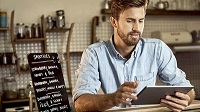 The Many Faces of Commercial Liability Insurance
If you've recently started your own business in Texas, you probably took out some degree of commercial liability insurance. But do you know whether you actually provided yourself with the right kinds of liability insurance to suit your Austin restaurant