Alyssa Peel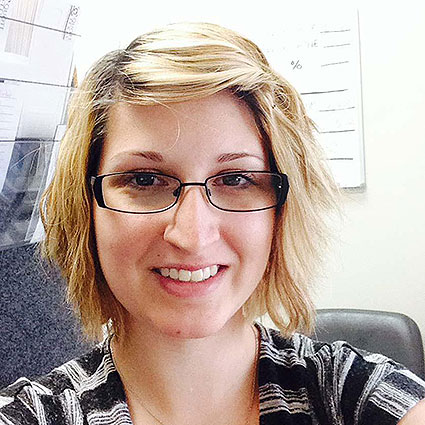 Position: Customer Advocate
If you have any concerns at all, please contact either Alyssa or Ramona, our excellent Customer Advocates.
Profile: Alyssa works tirelessly to ensure that every service request is handled in a professional and timely manner. She concentrates on building special connections to customers and understanding their unique needs. Her quirky and quick sense of humor brings a great deal of comfort and familiarity to our business clients. Alyssa's knowledge of industry specific options and specifications helps her to be a top-notch advocate for our business clients.
About me: "I'm a young driven woman, who loves to geek out in her down time."